Our Kickboxing Classes Are The Best Workout in Osborne Park!
Our kickboxing classes are perfect for beginners and experts alike. From day one, you'll learn how to strike with power and speed, and our dedicated instructors will be there every step of the way to help you build your skills one day at a time!
As part of our commitment to our Osborne Park community, we are excited to bring you a fun and effective workout to help you reach your goals. Our class is designed for all levels of fitness and experience, so you can find something to challenge you no matter where you are on your journey.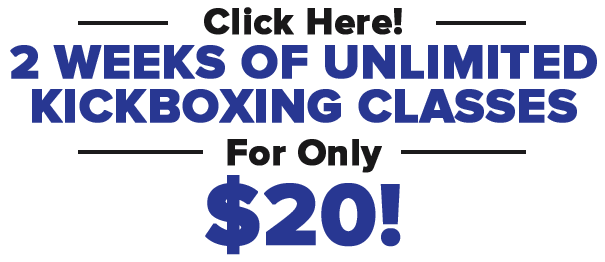 Our Kickboxing Classes near Osborne Park, Innaloo, & Mount Hawthorn Will Get You REAL Results!
Whether it's your first time stepping into the gym or you have trained in martial arts for years, our kickboxing program at AKKA Martial Arts will give you the workout you need to get the results you want. We're helping ordinary people from all over Osborne Park learn practical self-defense.
With our kickboxing classes, you'll get a full-body workout that builds strength, endurance, and flexibility. You'll learn how to punch and kick correctly and with power. You'll also learn how to use footwork and combinations to increase your speed and agility.
Our classes also focus on developing strong core muscles, which are essential for any martial art. As you learn and practice, you will become more confident and able to defend yourself in a situation.
Through our kickboxing classes, you will:
Master the best striking skills
Boost your self-confidence and discipline
Learn practical self-defense, for any situation
Gain motivation and accountability
Our team at AKKA Martial Arts is committed to helping you get results. That's why our kickboxing classes are designed with scalable, effective workouts!
Begin Your Journey at AKKA Martial Arts Today!
Get the motivation and accountability that comes with working out alongside other dedicated people from across Osborne Park, Innaloo, and Mount Hawthorn, and start seeing the results you crave!