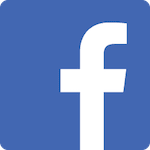 My son is really enjoying Little Dragons training. Kelly is so great with the kids.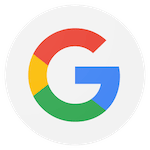 Excellent training facilities for kids and adults good character building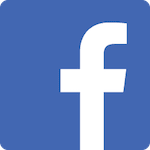 kelly and kelvin do a tremendous job and are great trainers for children both mentality and physically as is josh I definitely would recommend them..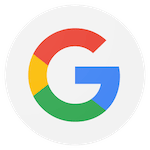 Great martial arts training, I take my 4 year old son there. He learnt the moves so quickly, and got amazing grading. Both Kelly and Kelvin are professional and caring for the minds and bodies of our little ones. The coordination and the skills they teach are for life. I highly recommend them. Thanks Kelly and Kelvin for your dedication.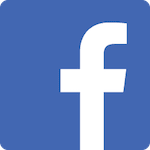 This is a great club that caters for all levels from the highly competitive to those who want to work on fitness, concentration and coordination. Highly recommended.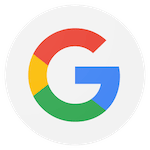 Amazing club with experienced instructors. I have noticed the improvement in my son and friends child, They are both much more confident and disciplined and have lots of fun at the same time! Thanks so Much Kelly and Kelvin!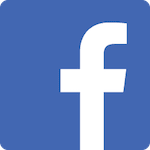 Highly recommend AKKA. Our two boys are 8 and 10 and have been training there for 5 years. Their fitness, confidence and skills have continued to improve - and they always enjoy going. The way that one of our boys confidently dealt with a bully at school this year reinforced the benefits to us.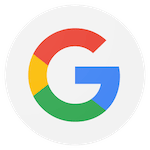 AKKA offers a range of martial arts classes for young children, teenagers and adults. No matter what your age, this awesome club is making bodies stronger, both mentally and physically, through martial arts fitness training.

AKKA Martial Arts is a family friendly club, where students train together in a fun environment, and help each other achieve at each grade level.

The expert instructors challenge each student to continuously improve their techniques. Students learn to maintain focus, move defensively and with control and coordination.

We highly recommend Kelvin and Kelly's Academy for anyone thinking of starting, continuing or returning to martial arts, or to those who wish to take their fitness to the next level.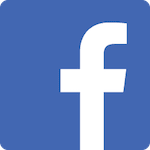 Excellent place to train with top instructors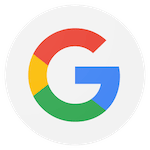 Experienced teachers that are passionate and have a great sense of humour that make the classes engaging! The kids that compete have a great sense of team bonding while the others have developed great friendships. And the adult class is challenging but amazing fitness and friendships. Overall AKKA has been a great experience for someone like me who has just joined a year ago and now hooked on the fitness, friendships and competitions!