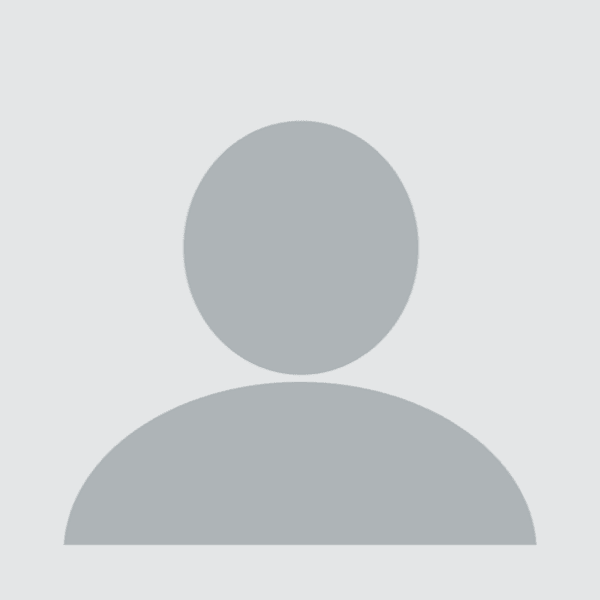 Kelvin Boar
Kelvin started training at the age of 10 under Mick Blackwell, President of the EKKA. He reached the grade of 2nd kyu, and as kids often do, at the age of 13, he decided to take a break from karate and try other sports. However, karate remained close to his heart and never far from his thoughts, and at the age of 17 he went back to training with the EKKA. That's when his karate career has really took off. Kelvin competed in various team events at the British and English Championships. His team was the first EKKA men's team to win the British team title, overcoming some of the best male teams in Great Britain.
Kelvin, now a 6th Dan black belt is bringing the style, techniques and attitude of the highly reputable EKKA to Australia in the AKKA Martial Arts, giving our students an unmissable opportunity to learn from the best.
His training motto: "A black belt is a white belt that never quit."
6th Dan Karate
4th Dan Kickboxing
1st Dan Ju Jitsu
Level 1 Coach - NCAS
Working with Children Check
6 years door security experience