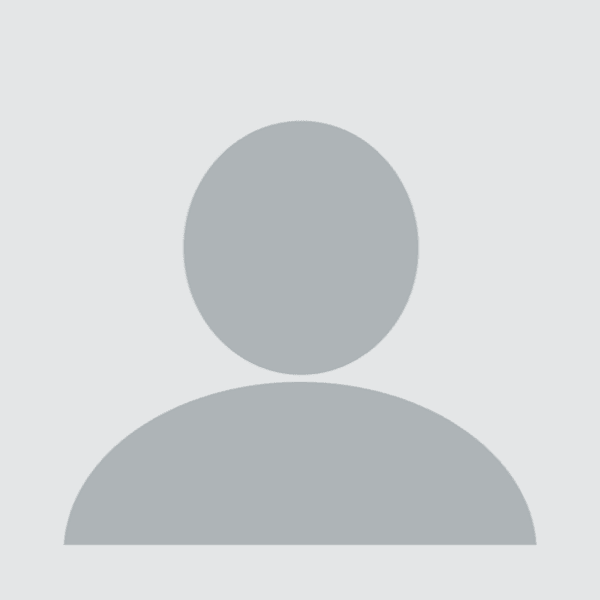 Kelly Boar
Kelly started training at the age of 14 at the same martial arts school as Kelvin, also under Mick Blackwell. Martial arts have always been present in her life, as most of her closest family members, including her brothers, sister, mum and uncle, have been practising karate and other martial arts styles for many, many years. She achieved her 1st Dan black belt at the age of 21. Kelly has successfully competed at National, English and British level competitions in karate kumite events in individual and team categories, winning a number of medals. One of Kelly's career standout events was the 2014 USA Karate Open in Las Vegas, NV, where she represented Australia in kumite events.
Kelly is currently a WA State Kumite Coach and an Executive Board member for the West Australian Karate Federation.
Her training motto is: "Tough times never last, but tough people do."
4th Dan Karate
3rd Dan Kickboxing
Level 1 Coach - NCAS
Active After-school Communities Coach
WA State Kumite Coach
Working with Children Check